LUX is specialist in Special Events like:
LUX DJ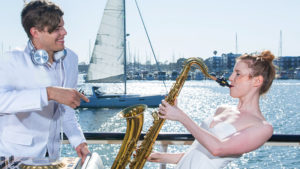 You get the famoust DJ around the world for your hotel & Resort
with a great party ( like opening party) on the beach, sea etc.
Themed Conferences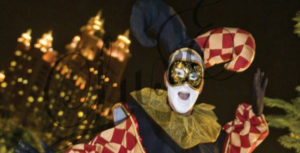 With our unique Lux facilities
we can take your function from the ordinary to the extraordinary.
Kids Club Party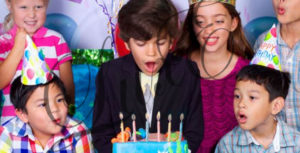 The LUX Kids Club offers the perfect base for any child's big day.
Themed parties and celebrations are filled with adventure and fun in
the  theatre, creation zone, climbing walls and command centre.
LUX Club Rush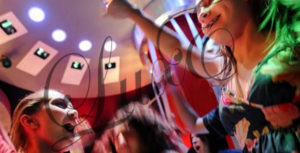 Lux Club Rush plays host to teen birthday parties and special celebrations like no other.
Hit the dance floor with your friends and party all night in the best club in town.
LUX 3 D Cake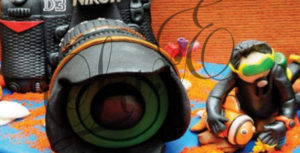 No birthday party is complete without cake and at Lux we pride ourselves on
making the most spectacular cakes around.
If you can imagine it, we can create it.
So make this birthday one to remember with a custom designed 3D creation.
LUX Live Digital Caricatures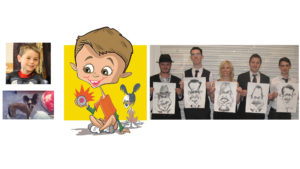 Where 21 st century technology and good old fashioned talent combine to instroduce
a unique entertainment service for hotels & resorts. Lux Artists works on a digital drawing
board, ipad or table PC to produce fast, funny and fantastically entertaining caricatures
for all hotel guests