LUX KIDS the ultimate haven for children.
LUX KIDS provides the best entertainment for your
children in the hotels and is fully supervised and with daily programmes.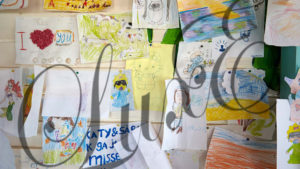 LUX KIDS Special Events
Our amazing birthday parties or customise parties to create
a once in a lifetime experience for your child.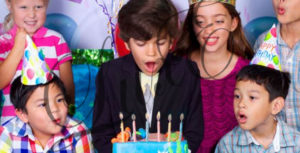 LUX KIDS Play Zone
Your children will discover some amazing activities in the Lux Kids Play Zone.
Lux Kids Play Zone offers different outdoors Areas
(Climbing, Slackline, Pools Gaming Area and much more) of all ages.
With this and much more to discover, your children won't run short on adventure.
LUX KIDS Creation Zone
The Lux Kids Creation Zone allows children to get hands-on and create their
own unique memories of their holiday.
With a little something for everyone, including arts and crafts, painting,
origami and cookie decorating to adventurous and educational activities.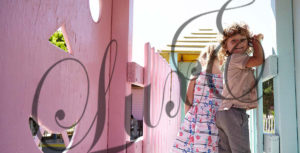 LUX KIDS Command Centre
The Lux Kids Club Command Centre features the best in electronic entertainment,
with Wii, Xbox 360 and PlayStation 3 consoles complete with the very
best age-appropriate games.
On top of that, we have 5- 10 Apple Macs
ready for surfing the internet or enabling a wide range of entertaining
digital activities in every hotel.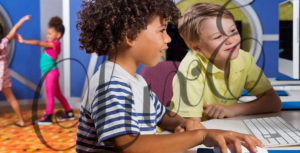 LUX RUSH ZONE
Club Lux Rush is the best and most exclusive teen hangout in every hotel.
Get down on the dance floor, play the latest video games or
get your sugar rush at the mocktail bar.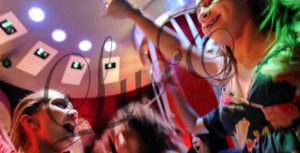 LUX BABY ZONE
Our Lux Outdoor/ In-Resort Babysitting Service
is for all guests free staying at Hotels with Lux,
that require a Babysitter to accompany their
child/children around the resort.